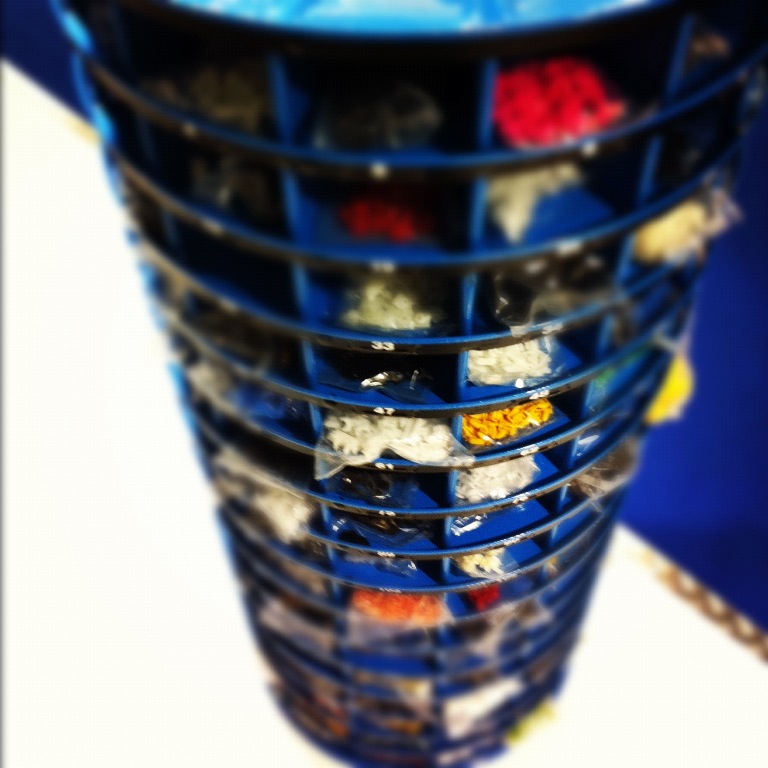 Happy birthday Rotor, an old idea which still today revolutionises the order of fasteners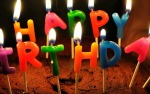 It has been imitated but has no equal because of its originality and quality. We would like to celebrate his 30 years of success dedicating to this storage system a place in our blog.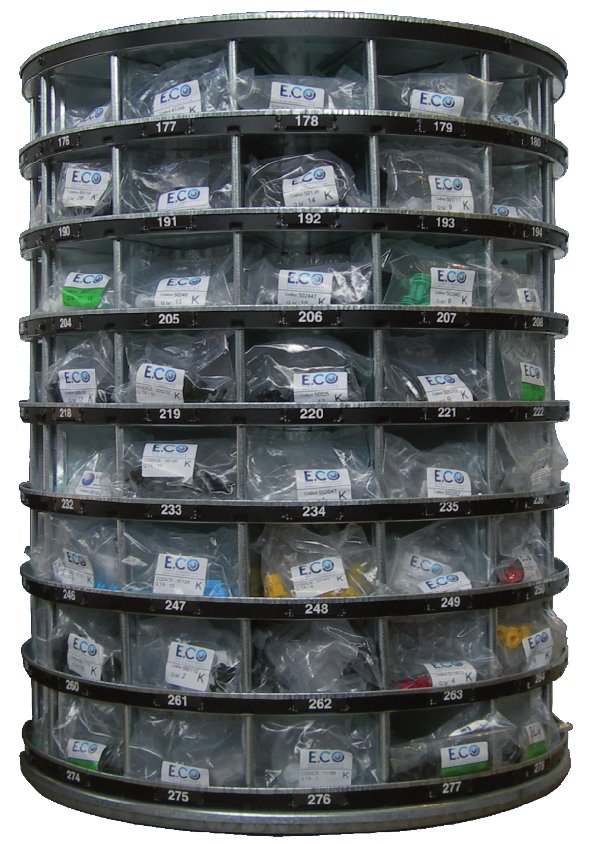 This rotating shelf for small clips offers the maximum capacity in the minimum space. It makes easier the way to arrange the articles in a warehouse. Thanks to its solid rotating base it is able to support also heavy items such as bolts, nuts and screws, In order to satisfy different needs, it is available in different solutions: from 56 up to 280 compartments, each numbered in order to find the item quickly and easily.
Do not hesitate to ask for more information, the 30 years old Rotor, is the perfect solution for You! This email address is being protected from spambots. You need JavaScript enabled to view it.