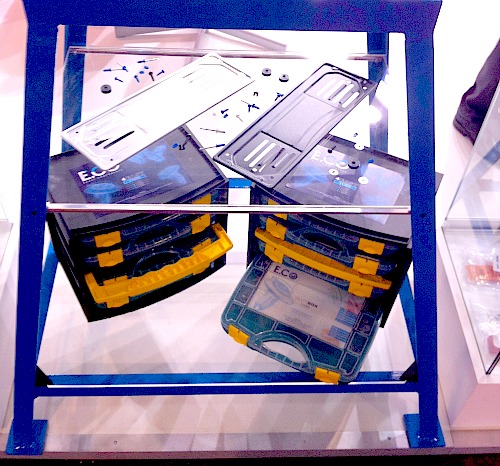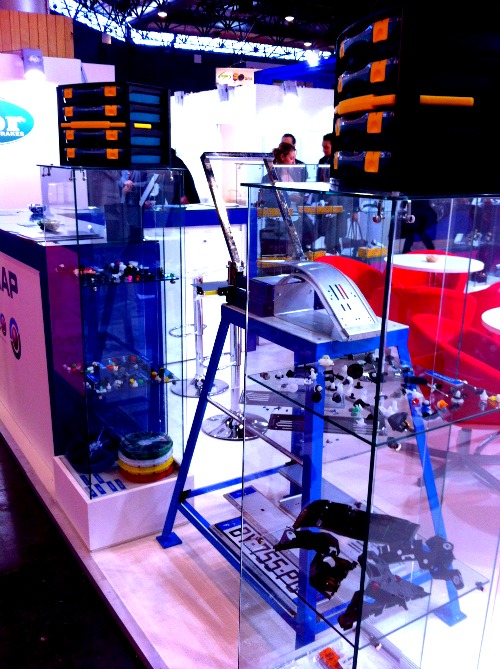 EQUIP AUTO October 2013: Over five days of exhibition approximately 100,000 visits, 25% of which were international, and the presence of more than 1,300 exhibitors. It has been a great opportunity to show for the first time to our clients our new innovative products and a new prototype.
We already received a lot of feedback regarding these items, therefore if You haven't been there, You still not have missed the chance to see them.
We showed our new prototype for the plate holder, You can ask for more information contacting us: This email address is being protected from spambots. You need JavaScript enabled to view it.. Moreover do not hesitate to download our brochure for 4Easy and Easybox, just clicking here: http://www.eco-italia.com/it/download/area-download/category/1-materiale.html?download=7:4easy-a-easybox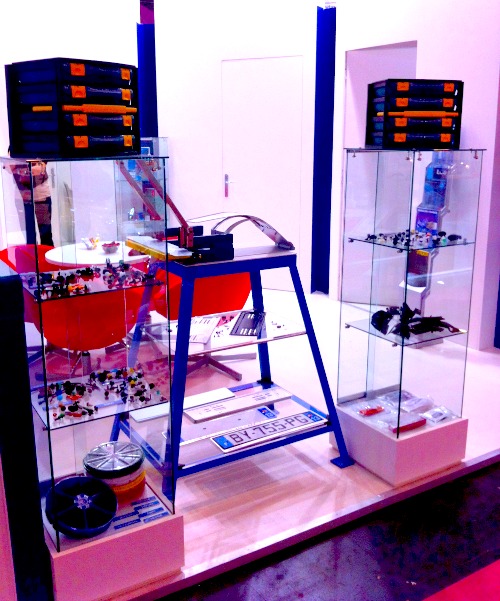 The organization of Equip'Auto was fine, visitors could also enjoy the organisations' stands, getting involved with various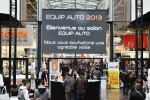 interactive and fun activities. The exhibition satisfied our expectations, we met different companies, mostly from Europe,collecting new ideas and feedbacks. If You missed Equip'Auto You are always in time to contact us in order to know more about our company, products and next exhibitions.