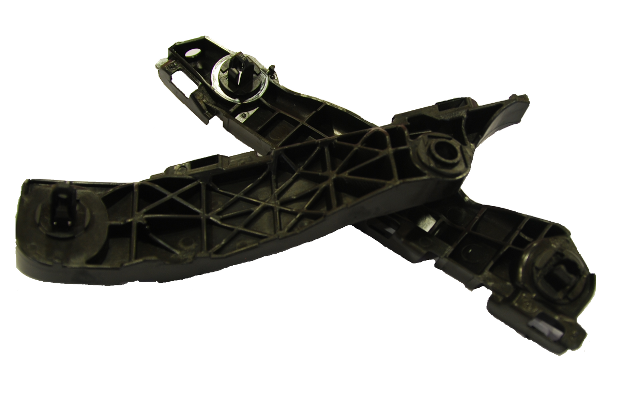 Innovation is one of the primary concepts for E.CO S.r.l., indeed the company has always found effective solutions for the automotive field. In our update of December 2011, we focused on the research of fasteners for the bumper, one of the most affected parts of the car, because of the several car accidents. For this reason we decided to develop a new range of brackets, of which the bumper is equipped with. Since 2011 our range of bumper brackets still grow up with new items for Japanese, German, French and Italian cars.

The brackets (left and right side) fix the bumper, the mudguard and the headlamp together. When the car has an head-on collision or a lateral accident (mudguard), also the bumper bracket can be broken and needs to be changed.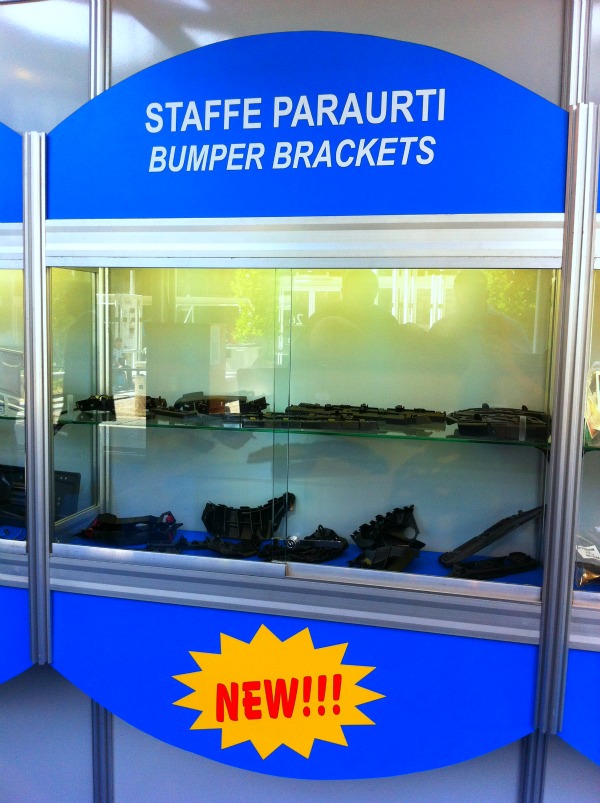 This new and innovative range of product allows the customer a wide margin, because of the expensive prices of the OEM. As well as for the other items, E.CO guarantees a great service and high quality.