Innovation

The company never stops: innovation is a key word for us. E.CO. S.r.l. recently bought a machine able to produce more items in a shortest time, while maintaining the quality which always distinguishes us.
Technology
Thanks to the new updated website, we offer to our customers the possibility to know the company's history and the products. The marketing's office writes the news, the interesting facts and the most important information about our company.
Patented articles and special items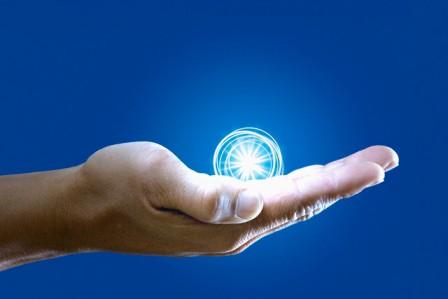 E.Co S.r.l. has always great ideas for small items. Everyday the company is working to find different solutions for the automotive and industrial market, Some of our great ideas have been patented.
Communication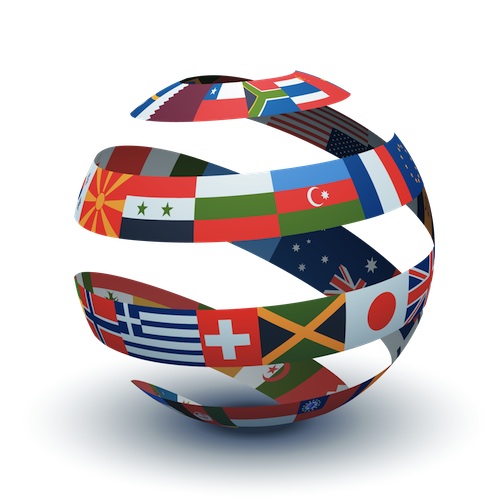 The export department is able to answer to the requests of our customers in six different languages: English, French, Spanish, German, Russian and Italian.