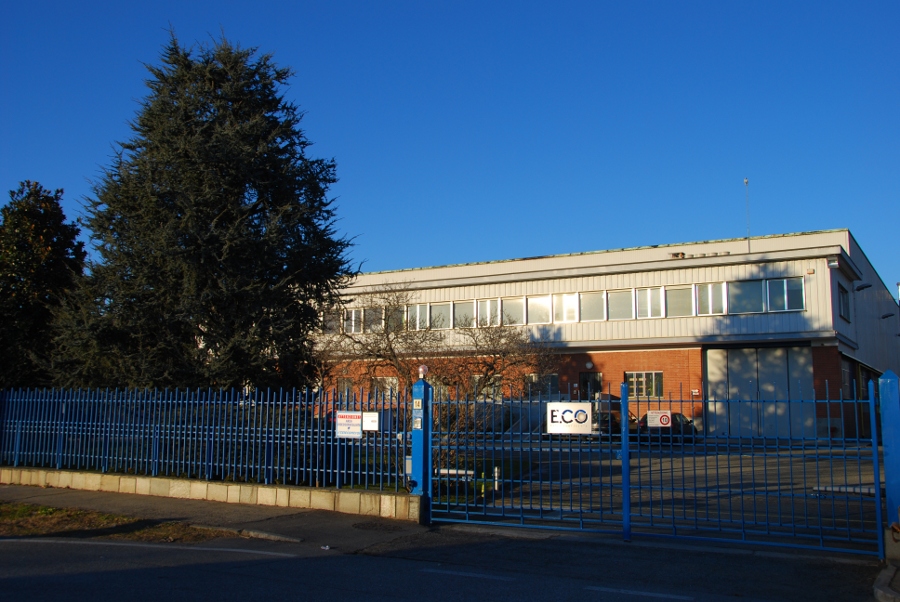 In 2007 E.CO. S.r.l. decided to move to Orbassano due to increasing development of the company.
Offices:
Production, logistics, research, purchases and sales:
Developed as open space area which helps the colleagues to communicate quickly with each other, each person works in a tidy environment.
Packaging, design, production and warehouse
The production cycles and the machines are everyday supervised with quality strictly controls. The engineering department is located next to the production's offices in order to facilitate the collaboration between the operators. The workers are continuously employed in the study and in the creation of new products.
Packaging
The department has sophisticated machineries and trained staff in order to meet all the needs of the customers through personalized, standard and universal packaging. The customers are always satisfied with the final product.
The warehouse
E.CO developped patented and revolutionary solutions for the functionality of the workshops and warehouses of spare parts. This highly specialized know-how, which is also applied to our internal storage, guarantees to the customer fast delivery times. Even if our warehouse collects a huge amount of similar articles, our storage systems are able to organize them, helping the operator to quickly find the products. In addition thanks to the regular cleaning, the warehouse is healthy and neat.
Administration, Export Department
Located on the top floor of the company these offices are developed on an open space, which allows the workers to communicate quickly still working in a quiet and independent area.The export department is able to communicate in six languages: Italian, English, French, Spanish, German and Russian.