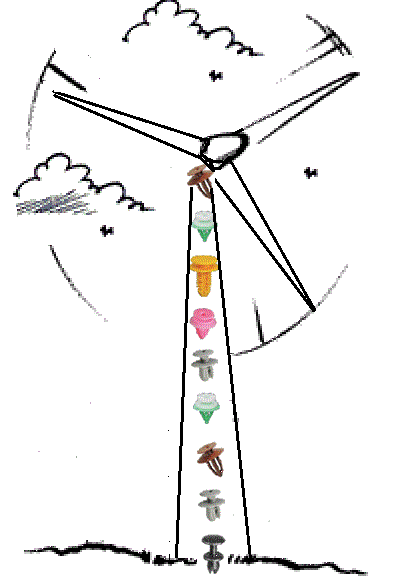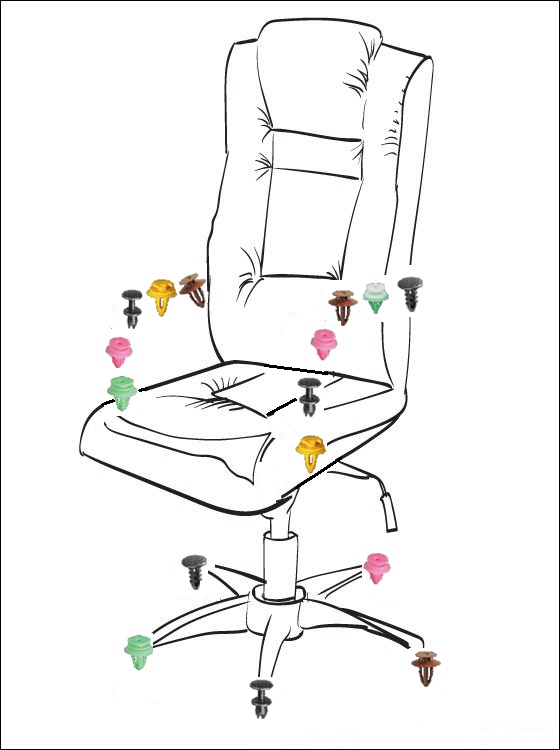 Our high quality fasteners are used in various fields (naval, white goods, furniture, solar panels, toys, building, etc.).
With a wide range of items, ECo is developping his range of products every year.
If the item you are searching for is not part of our range, please contact our sales department. Thanks to our qualified technical department, we will be happy to analyze your requests, designing and producing the ideal solution.
The experience of over 60 years of production, the continuous investments in new machinery and technologies guarantee a fast and qualified service.